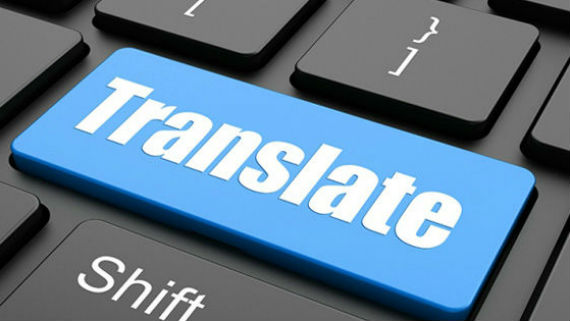 Seminars, educational fairs and University open days
We organise seminars and open days for a lot of universities in Africa, where prospective students can meet with representatives from our partner universities to gather information. Prospective students and parents who attend these presentations will have the opportunity to discuss their specific requirements with the appropriate university/college representatives, as well as, complete applications form on the spot.
This is a very valuable service to students and their sponsors who participate in such events as it gives us the credibility and confidence when dealing with prospects. We will update our website whenever we intend to organise an open day/seminars for our partners so prospective students should always remain alert for updates. We are also planning to start organising educational fairs in the very near future whereby we will be inviting many universities and colleges to participate, meet and discuss with thousands of students and parents.
Please register your information below so that we will notify you of any planned educational fairs or seminars in your region: